How it works
One gift card to book online at over 300,000 hotels worldwide.
It's the perfect something special, for someone special.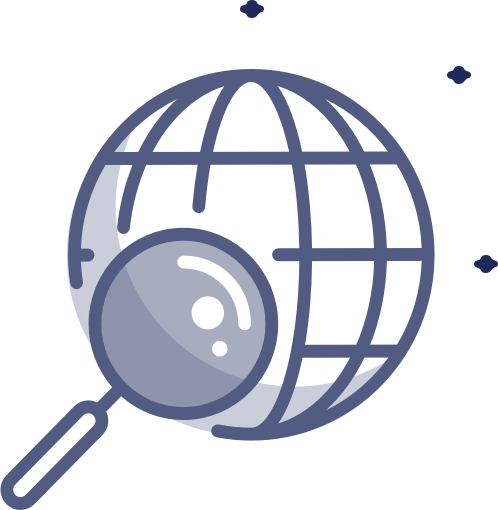 01
Explore.
After receiving your hotel gift card, search the site for hotel rooms across the globe, within your price range and preference.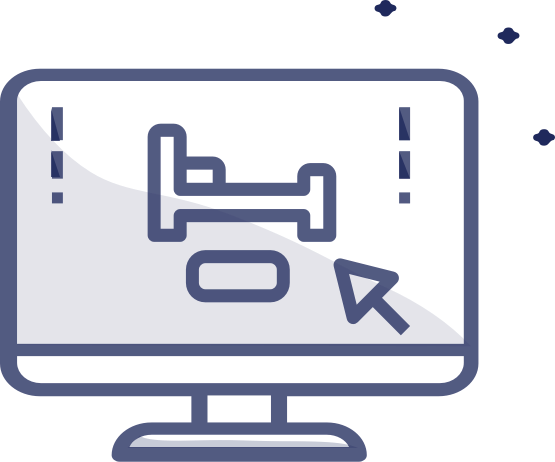 02
Book.
When you've found the perfect room, book online using your gift card from the search page https://www.thcadminsystem.com/search - cover any remaining amount on credit/debit card if needed.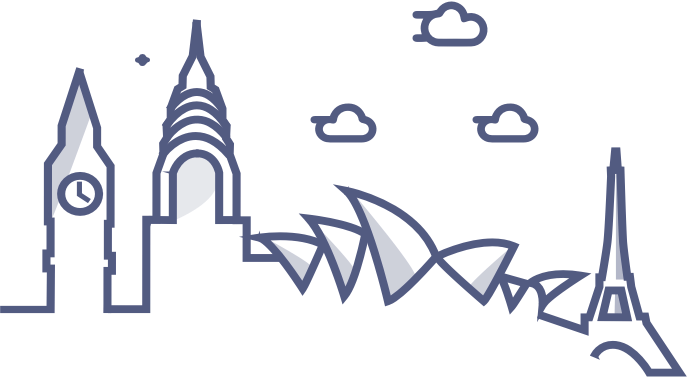 03
Enjoy.
Enjoy the experience of your stay! It's as simple as that.
PREMIUM SERVICE
Your stay matters to us.
We care about how you find your experience giving, receiving and using The Hotel Card. If you experience any issues along the way please check our FAQ or get in touch with our customer support team. You can contact our customer support team on 1300 648 183. Your positive or constructive feedback is important.